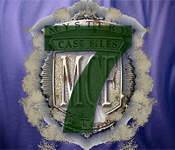 The last Mystery Case Files 7 preview was great, but it just wasn't enough, we wanted more! There's only one place to go for top secret MCF documents…into the heart of Big Fish Games Studios…
We decided to set up another 'raid' only this time we waited until after hours and hoped the cover of darkness would be our ally. Unfortunately, the MCF team doesn't seem to sleep (either that or they're catching on to our plans). We bumped into Jeff Haynie (Mystery Case Files Art Director) on our way out and he grilled us with questions. We said something about looking for left over Halloween candy and he bought it!
Clearly, our undercover work requires a little stealth and a lot of luck, but we made it out with another piece of the puzzle! We found this next scrap of art in a file marked "PC" on one of our artist's desks, take a look: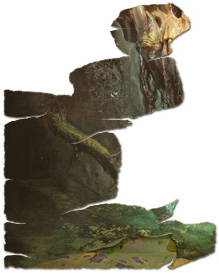 What could this be? What do you see? What does it mean!? Let us know on the Big Fish Games Facebook Page, Forums or the Big Fish Games Twitter page. Don't worry, we will find a way to get more hints for you, one way or another! Stay tuned!