Greetings Master Detectives!
The time is drawing near for the hunt to begin again! The Big Fish Games Customer Support Team is eagerly looking forward to the release of the Mystery Case Files: Return to Ravenhearst and we thought, "What better way to celebrate than with a few haunted house decorations?"
Of course, Halloween is just around the corner as well…
The Customer Support Team loves celebrations and is always game for decorating and having a good time. We wanted to share with you some snapshots from the Customer Support area. But, be forewarned! Once you enter, there is no turning back…
Dangling Skeletons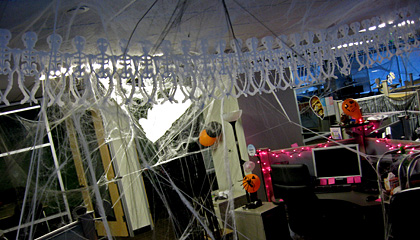 Keep Out!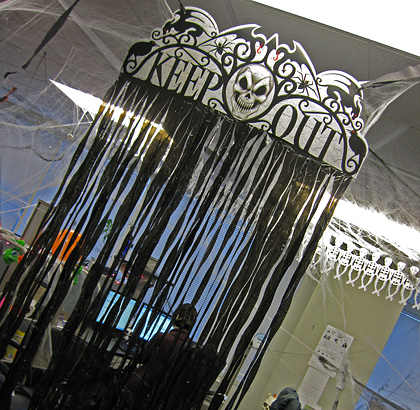 Ghostly Office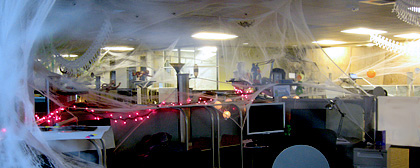 Webbed Work Space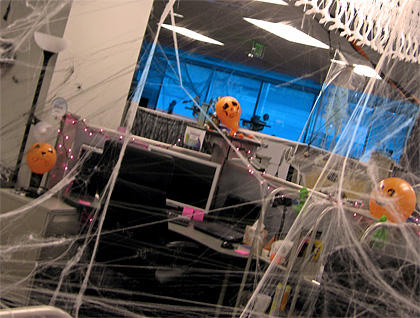 Halloween Hidden Object Challenge
While we were snapping these shots, we noticed lots of objects lying around and were wondering if you could help us find them all. See if you can answer the following questions relating to the images below (Hangin' Around and Ridin' Rowdy). Once you are done, head over to the Big Fish Games Forums and post your answers! We'll weigh in next week so you can see if you were correct.
Total number of pumpkins?
Total number of spiders?
Total number of test tubes?
Good luck! It isn't as easy as you might think.
Hangin' Around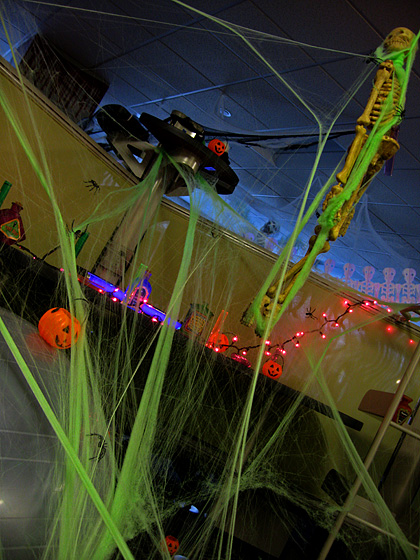 Ridin' Rowdy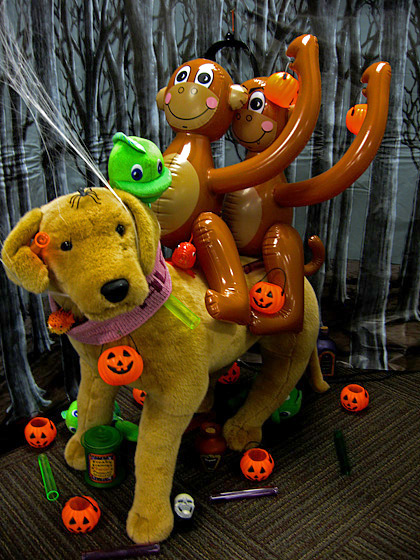 Have a happy and safe Halloween! Keep an eye out for Return to Ravenhearst – coming soon!