We're happy to share that Big Fish will be on The Balancing Act at 7:00 am on Thursday, November 24th on The Lifetime Network. Jessica Sachs, Senior Developer Relations Manager, at Big Fish Games will talk with hostess, Danielle, about casual games.
View the Tune-In-Teaser.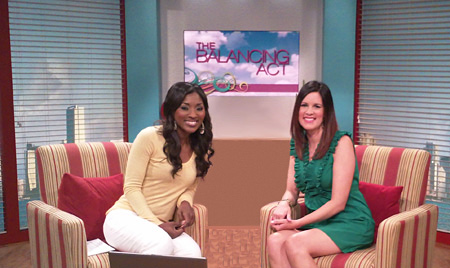 Be sure to tune in to watch Jessica's first TV appearance and to learn more about Big Fish Games.