Casual Connect Kiev 2008 Photos
Recently, members of Big Fish Games attended the Casual Connect Conference in Kiev, Ukraine. Some of the world's most talented game developers are located in Eastern Europe and Russia. The Casual Connect Conference gives us a chance to meet with these developers and find the best games available.
We thought it would be fun to share some photos from the trip. We hope you enjoy them!
Outside Restaurant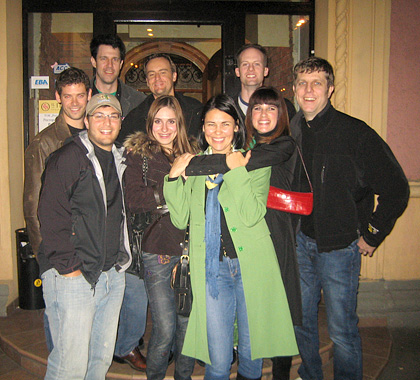 Outside Saint Vladimir Cathedral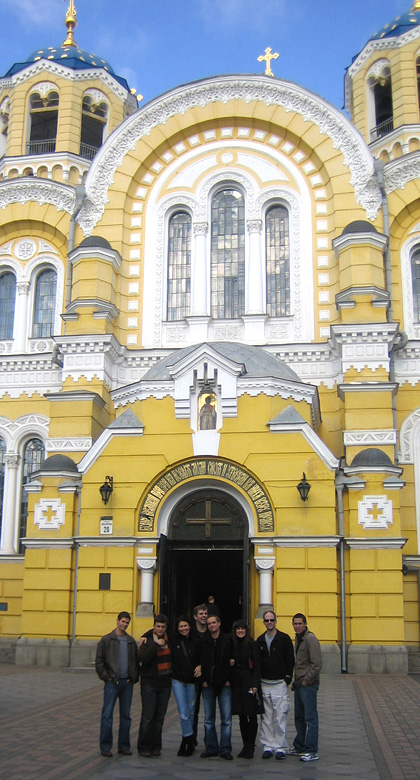 With Partners from SpecialBit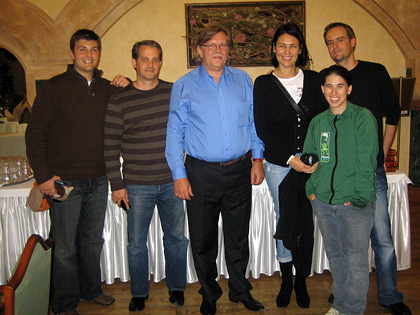 Andreevskaya Church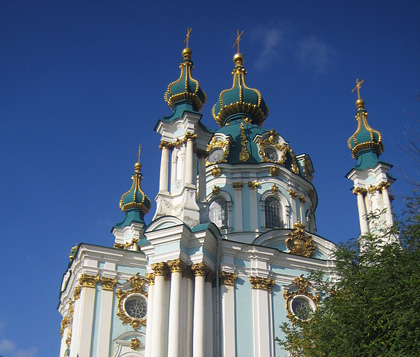 With Partners from Dragon Altar Games and Voodoo Dimention
Dining on Ukrainian Food