Big Fish Games' Studios is proud to announce the release of Drawn: The Painted Tower on Friday, September 4th, 2009.
"We are extremely excited to release Drawn: The Painted Tower. In this first installment of the Drawn story, we have focused on creating a richly painted world with differentiated game play and fantastic puzzles."
"Drawn represents the collective efforts of a strong and dynamic development team and reflects the overall values and vision of Big Fish Games; To bring the best experiences possible to our customers. I think Drawn will surprise current customers and will appeal to new users as well. Play Drawn for an enticing and mind-bending visual treat." – Brian Thompson, Art Director

Again, Big Fish Games Studios' stepped up to send over artwork that was used in the development of the game. We thought the concept sketch art they recently provided was all we would see before Drawn launched on Friday, but then collection of artwork arrived.
Studios' artists have hinted there might be in-game screenshots coming in the next couple days. Let's keep our fingers crossed! Drawn has been developed under lock and key so anything we can get our hands on is great.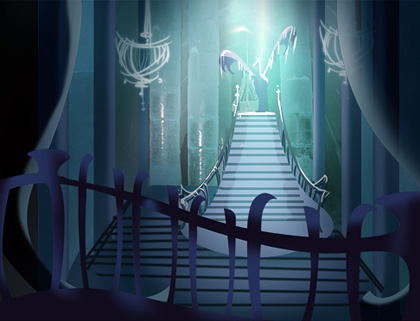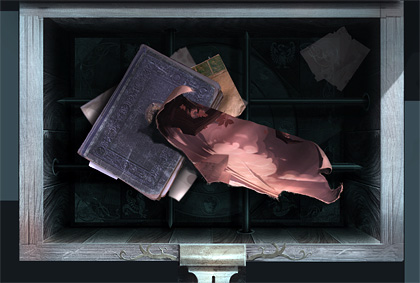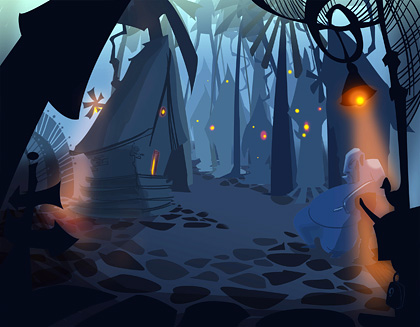 Learn more about Drawn: The Painted Tower today.