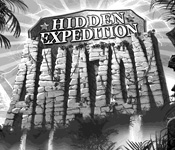 We're very happy to announce the release of Hidden Expedition: Amazon for the Kindle reading device.
If you haven't played the game before, get ready to embark on a journey deep into the heart of the Amazon Jungle. With a tattered passport as the only clue, you'll use your intuition and keen skills of observation to seek out a missing professor. Exploration abounds as you move through cities, temples, and ruins uncovering secrets long hidden from the outside world.
Bringing games to the Kindle means that many more of you can access our great content. Stay tuned for further developments and announcements! Until then, happy adventuring.
We wanted to share a few screenshots taken directly from Hidden Expedition: Amazon gameplay on the Kindle (click on any image to see it full size). Enjoy!
Also, for those of you playing the game, we wanted to offer the official Hidden Expedition: Amazon for Kindle walkthrough. We know finding hidden objects is sometimes tougher than one might expect.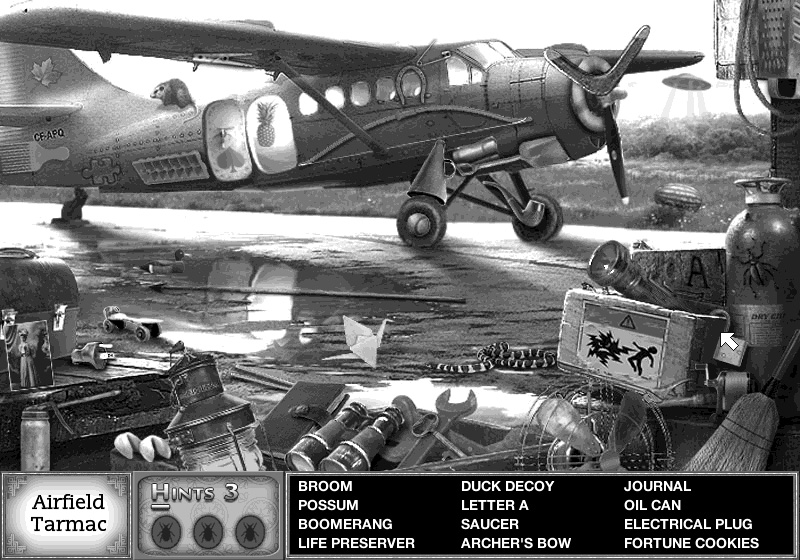 Airfield Tarmac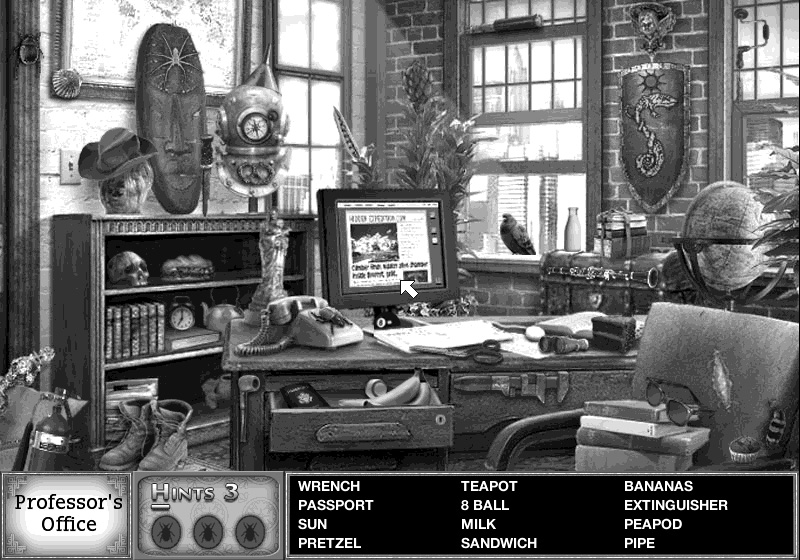 Professor's Office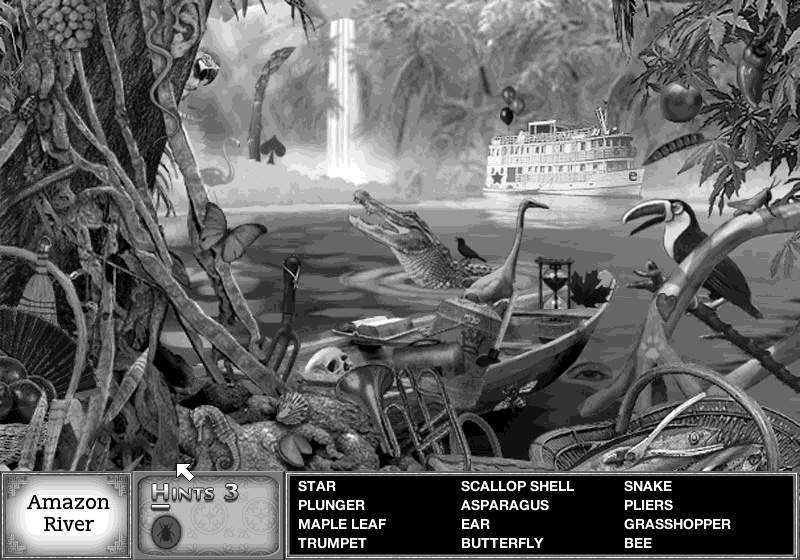 Amazon River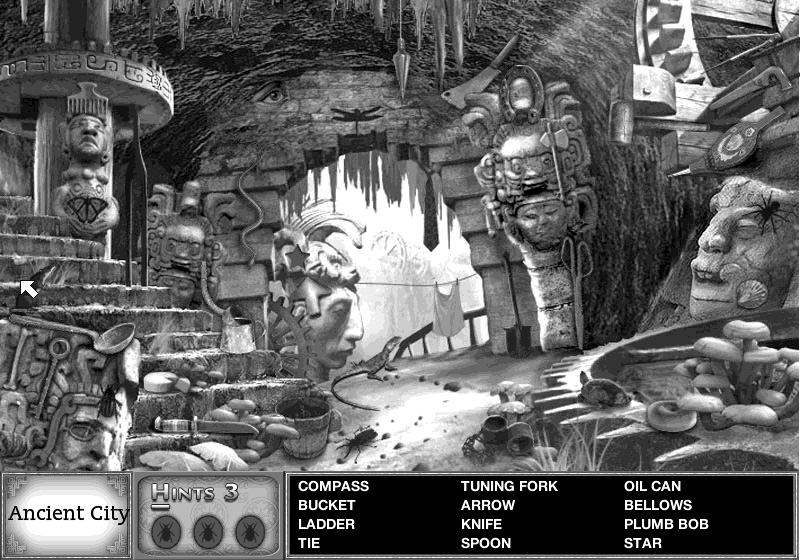 Ancient City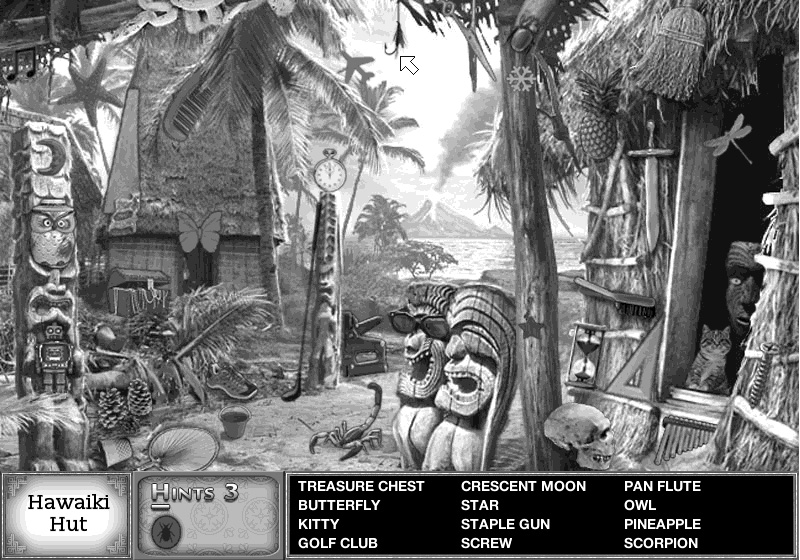 Hawaiki Hut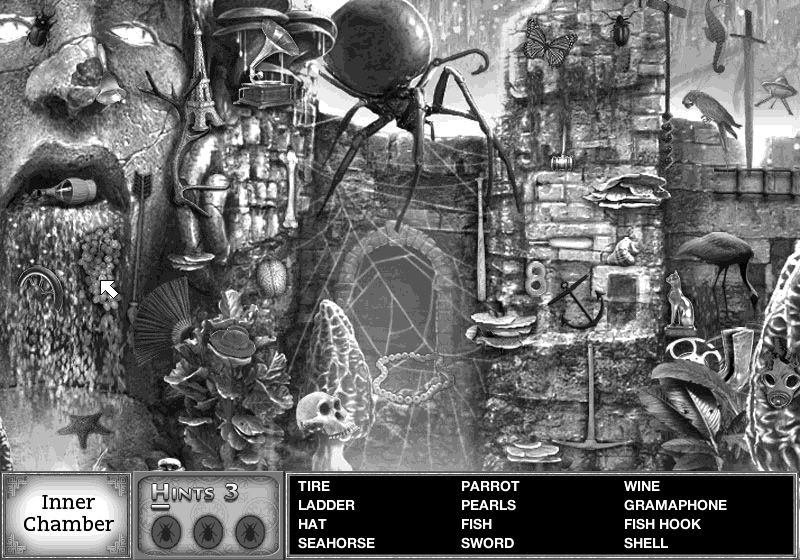 Inner Chamber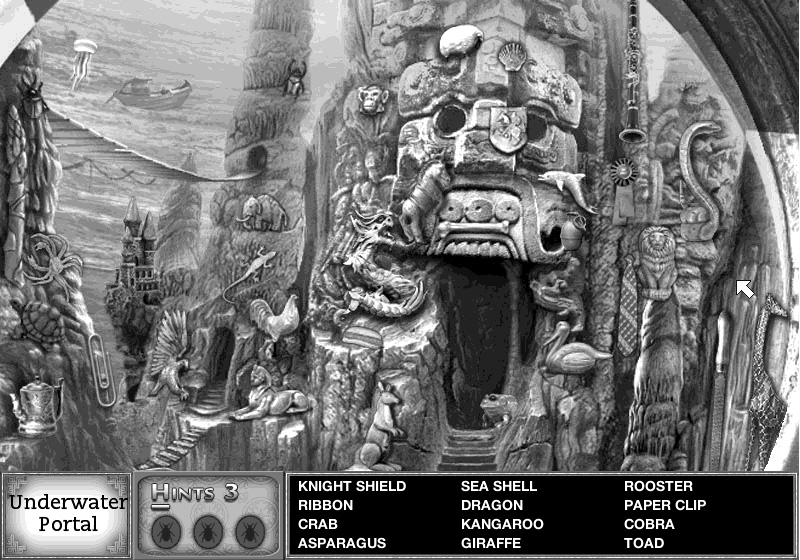 Underwater Portal
No decisions have been made yet regarding more games for the Kindle, but stay tuned to the Big Fish Blog for the latest information. in the meantime, feel free to investigate the entire Hidden Expedition game brand on the official Hidden Expedition fan site