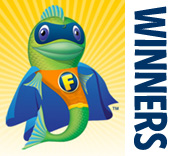 We're happy to announce the winners from the first week of our March Super Sweepstakes!
We've had a great time putting this together and before we share the winners, we want to share some of our postcard entries with you. We've received postcard entries from all over the country on everything from cut-up cereal boxes to actual postcards. We picked out a few we really liked and put them into two categories: locations and everything else.
It should be noted that all postcards were sent from within the United States (yes, even the London postcard).
Enjoy! You can click on the images to enlarge them. When you are done, head over to the Super Sweepstakes to see this week's winners.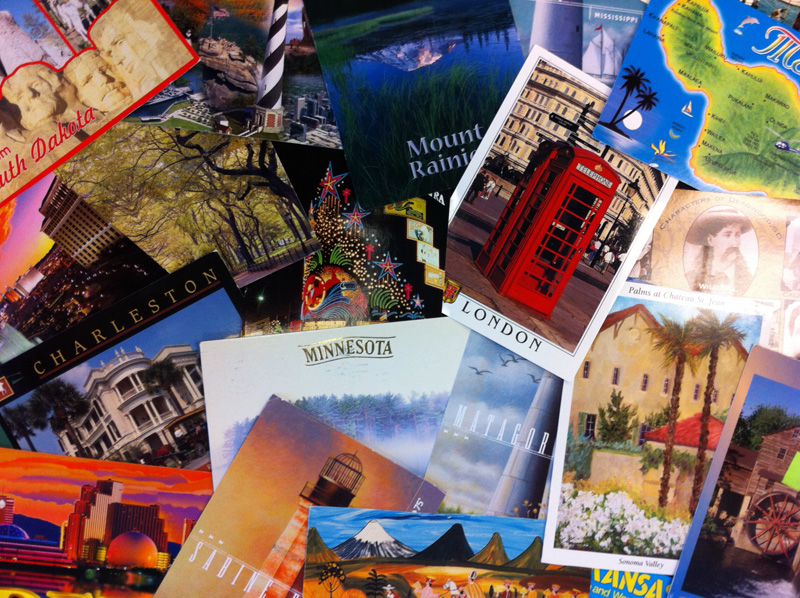 Location Postcards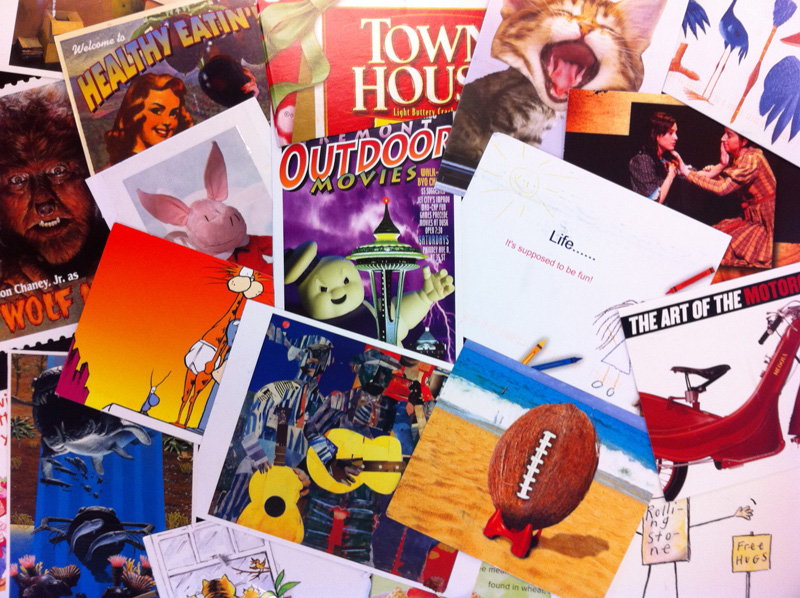 Everything Postcards