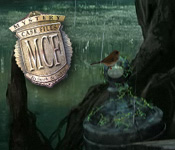 We had been racking our brains trying to figure out how to get more information about the next Mystery Case Files release to share with you. The MCF team is so busy finishing up the game they rarely leave their desks! So we waited patiently until hunger forced them to vacate the premises.
This left things unattended for a minute or two while they gathered up their lunches from the kitchen.
Quietly we crept into the Mystery Case Files studio for one last investigation. We started our search as quickly as possible but unfortunately the team returned to their desks just seconds before we could sneak off with anything in hand! We won't be thwarted so easily however, don't you worry. We had a phone with us and managed to snap this picture of one of the developer's desks before being chased off.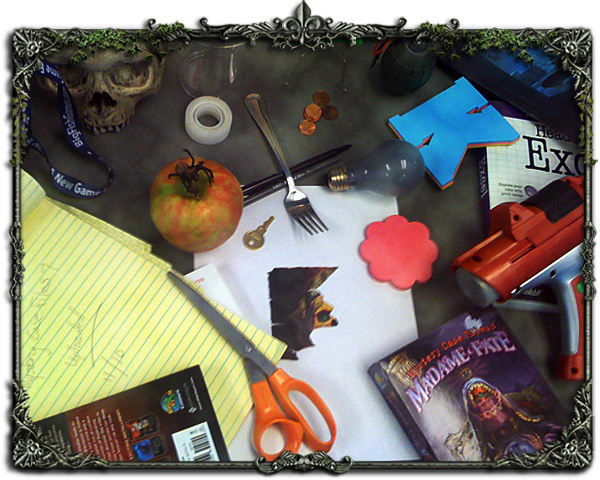 We aren't sure how useful it will be but we thought we might as well share what we can.
Did you find anything useful? Let us know on the Big Fish Games Facebook Page, Forums or the Big Fish Games Twitter page.