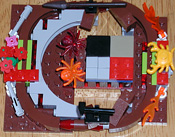 Recently, we received a special email from a Bev Weiler and her son, Colin Weiler.
Colin eats, breathes, sleeps, and talks LEGOs and only takes a break from creating his next interlocking masterpiece to place Mystery Case Files games. After playing Mystery Case Files: Dire Grove two or three times, he decided to merge his two passions and recreate the scenes for us with LEGOs!
Even better, we were able to wrangle a short interview with this budding young designer so he could share his thoughts with our audience.
Enjoy!
Why are LEGOs fun to play with?
Because there are so many possibilities and it's really fun to build with them and create all sorts of cool things.
What do you like about Mystery Case Files: Dire Grove?
I like that it's a hidden object game, because I really like hidden object games. It is really fun to play and figure out all the things with Mystery Case Files. I play it over and over so that I can beat all the puzzles. I like everything about it.
Tell us about how you made the Mystery Case Files: Dire Grove LEGO scenes.
I imagined what it was like in the game and then I took the image in my head and I started building the Dire Grove scenes.
Creating the ice flow was really hard because I had to figure out how to make it look like the ice was flowing off the walls and all that.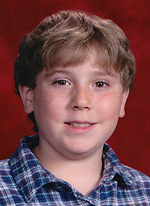 Creating the blacksmith exhibit was pretty hard, but easy to figure out, because making the creepy blacksmith mannequin was easy and the frozen student was harder to make so that it looked like he was frozen.
Making my own relic was pretty hard because I had to figure out how to make it so that it looked like one of the relics in the game.
What else have you made with your LEGOs?
I've made cars. I've made buildings. I made stuff from this movie called Spirited Away–the coolest thing, I have to say, was the staircase that I made that collapsed leading to the boiler room. That was probably the coolest creation I've ever made.
I also made a LEGO treehouse, which was pretty hard to figure out how to make a trunk and how to make it look like a tree. I thought it was really cool when I got done with it.
Mystery Case Files: Dire Grove Blacksmith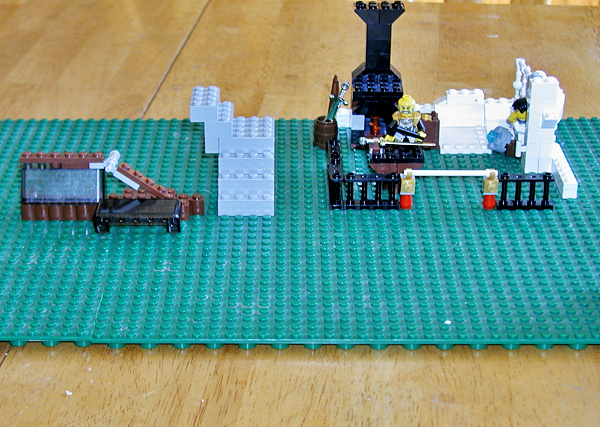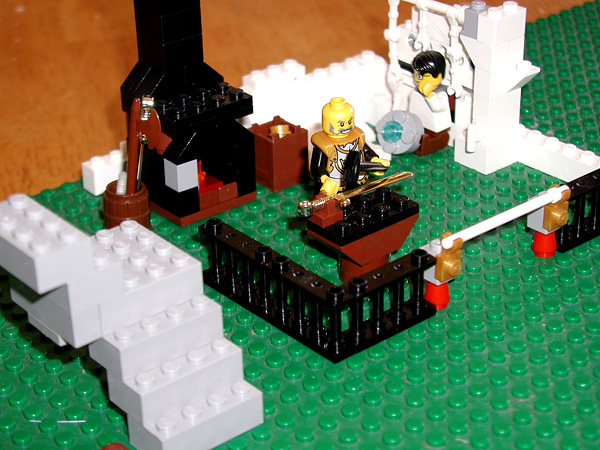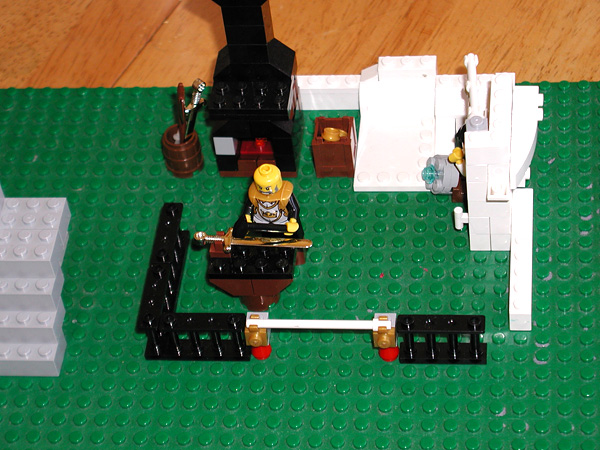 Mystery Case Files: Dire Grove Gift Shop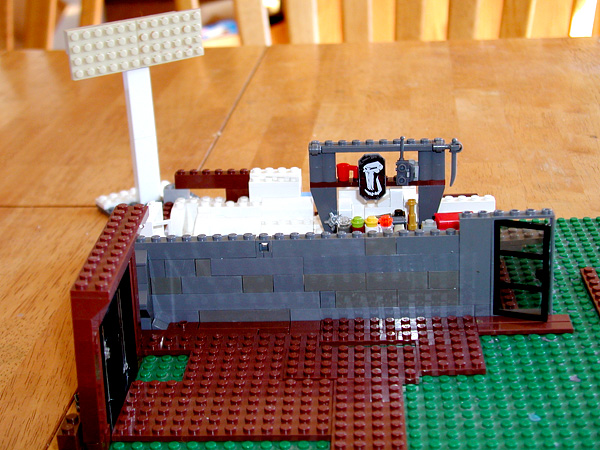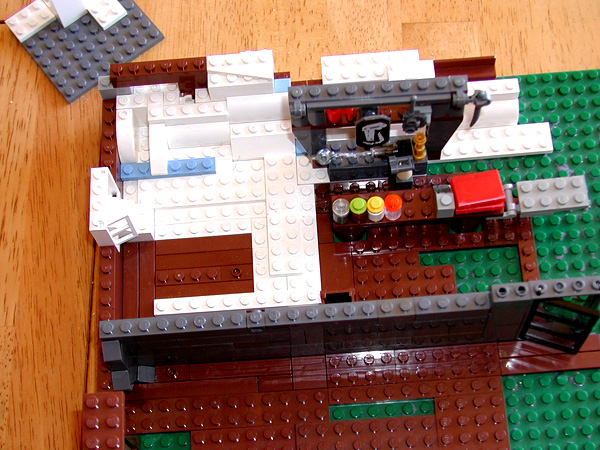 Mystery Case Files: Dire Grove Museum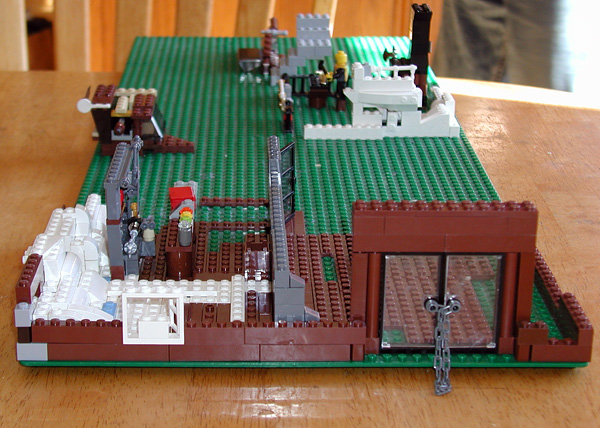 Mystery Case Files: Dire Grove Second Floor