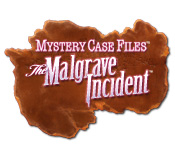 We are very excited and proud to announce the upcoming launch of the Mystery Case Files™: The Malgrave Incident™ game for the Wii™ console. You be the detective™ as you utilize the Wii Remote controller as the perfect tool for all Master Detectives.
As the first Big Fish Games Studios brand to be released for the the Wii console, Mystery Case Files: The Malgrave Incident delivers innovative multi–layered hidden–object puzzles, a gripping mystery and exciting multiplayer modes.
More information is forthcoming, but we wanted to share a few highlights with our loyal fans!
Features
You be the detective™!
Mystery Case Files is on the the Wii console for the first time, pairing intuitive Wii Remote pointer controls with innovative hidden–object puzzles. Go into the scene, scrolling and searching through a puzzle with depth, in order to find items necessary to get past baffling obstacles and solve the island's long–buried mysteries.
Navigate the twists and turns of a gripping mystery.
Malgrave Island was thought abandoned for years, but Winston Malgrave, the mysterious curator, has requested help collecting a dust–like substance spread over the island — the key to the survival of his beloved Sarah. Finding hidden objects to uncover more dust is vital to progressing through the story, but progress only reveals even more mysteries of the island.
Hunt cooperatively with friends and family or challenge them in three exciting multiplayer modes*
Need help finding hidden items? Other players can join the adventure at any time to help find the items. When you're ready for more challenge, take your friends on in three fun multiplayer modes that will test your eyes and reflexes as you try to earn the title of Master Detective (*Additional accessories required for multiplayer modes and are sold separately).
Screenshots
Click on the images below to enlarge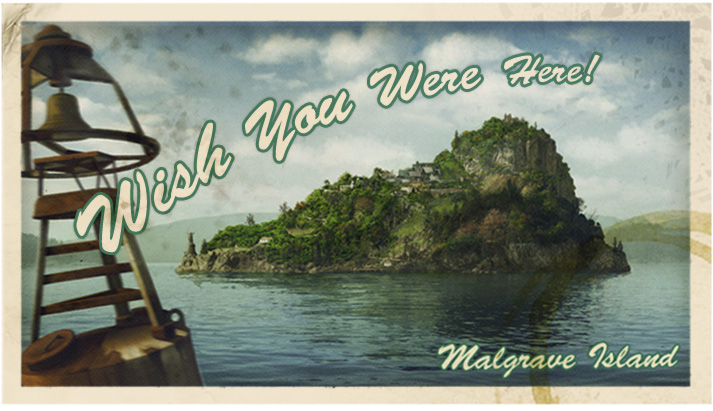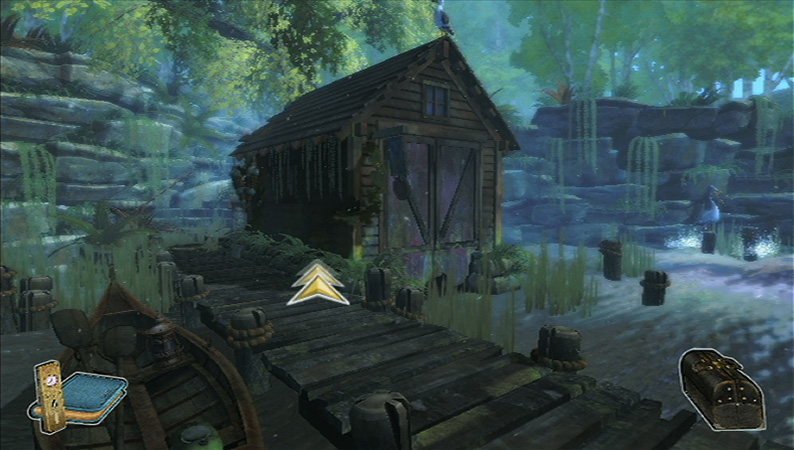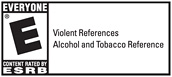 © 2011 Big Fish Games, Inc. Big Fish Games and Mystery Case Files are trademarks of Big Fish Games, Inc. Wii is a trademark of Nintendo.