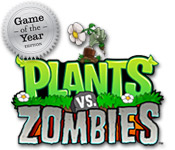 For those of you who are fans of Plants vs Zombies, the Game of the Year Edition is now available.
In the GOTY version of the game, you won't find anything new regarding the never-ending struggle against the oncoming zombie army. However, to make things more fun, new achievements such as "Explodonator" and "No Fungus Among Us" have been added to extend the replayability and give players something new to shoot for.
The biggest addition to the game, is the Zombatar zombie maker application. This application lets you customize your zombie to whatever look you want and save it to your desktop. Lots of fun for creating new avatars for your Facebook or email accounts – particularly around Halloween.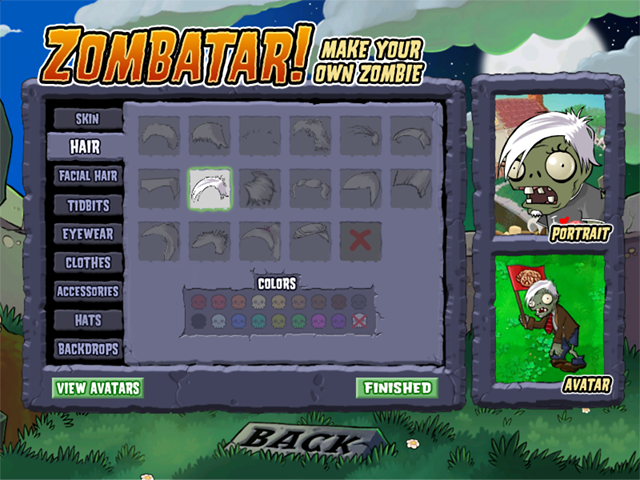 With the Zombatar, you can choose skin color, facial hair, hairstyle, accessories, and more for your custom zombie. Check out some of our own creations below…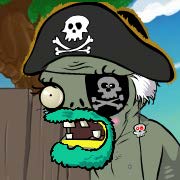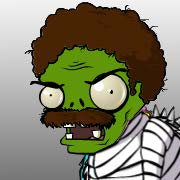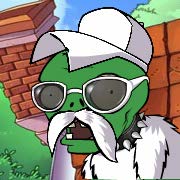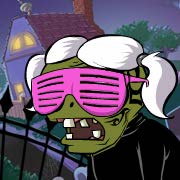 If you've already purchased the original Plants vs Zombies, you'll get the update via Game Manager so don't worry about having to purchase the Game of the Year version. Have fun!