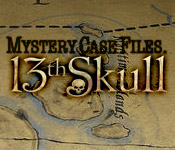 We be holdin' a pARRRty to help celebrate both the upcoming release of Mystery Case Files: 13th Skull and our great fans! You and a guest could win an invitation to be part of the festivities at Big Fish Games Headquarters in Seattle on November 23, from 6:00 pm – 8:30pm. Fifteen lucky fans will win!
How do you receive such an invitation, you ask? You simply have to find us hiding somewhere in the greater Seattle area (we realize that this will only work for our local fans, but please know that we hope to do more of these in the future to include Fishies from around the world!). You will know us by the Felix on our table. ;)
Our first invitation giveaway will be this Wednesday, November 17th from 5:00 – 7:00 pm PST.
Here's the clue…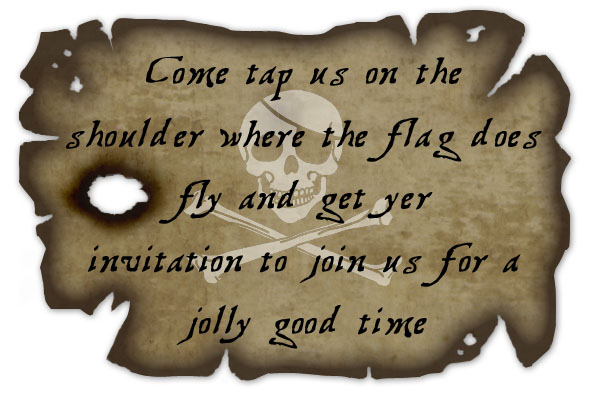 This is first-come, first-serve so don't hesitate! Get to us first! Questions? See the full list of rules and regulations.