Point & Click Games
Play free Point & Click Games as you quest through amazing adventures and mysterious mazes. Try before you buy!
#1 Hit Game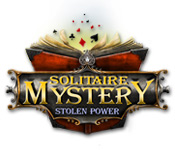 Solitaire Mystery: Stolen Power
The oldest deck of cards in the world has been stolen from the Museum of Ancient History. Find the magical cards and save the world!